Hummingbird Aviation is the only flight school in the state of Minnesota approved by the FAA to offer airplane, helicopter, and light-sport pilot training. We are dedicated and passionate about aviation and we're commitment to helping you achieve your aviation dreams. Our goal is to turn out superior, proficient, and safe pilots.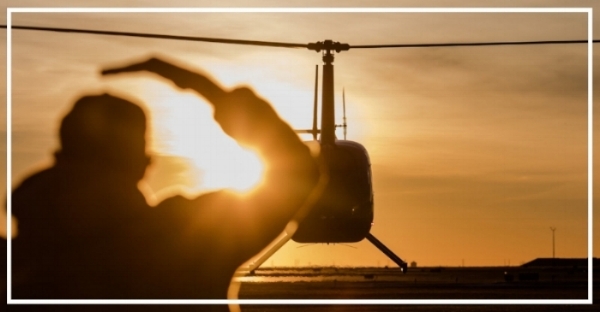 Our rotorcraft program is backed by generations of experience. We offer private, instrument, commercial, instrument, and flight instructor helicopter ratings!
INTERNATIONAL FLIGHT SCHOOL
Both our airplane and helicopter courses are open to international students. We're more than happy to help during the visa process. We'll work with you towards getting approved, enrolled, and flying with us here in the U.S.!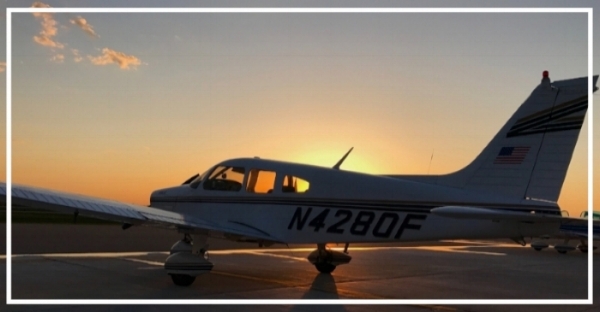 When choosing a flight school, we certainly agree that price is important: but equally important is: Location, quality of training, reputation, instructor commitment, and overall value.
We offer FAA-approved part 141 private pilot airplane and helicopter ground school. Our Written materials and comprehensive instruction will prepare you for the FAA knowledge test and much, much more!