Our flight instructors at Hummingbird Aviation come from a variety of backgrounds and experiences. This allows us to provide students with a wide range of training methods and materials to suit every individual's needs. We offer very competitive rates as well as a 15% discount on aircraft rentals when pre-purchased in blocks of 5 hours!
We are qualified to help you achieve most FAA certificates, ratings, and endorsements including:
Private Pilot's License

Commercial Pilot's License

Airline Transport Pilot's License

Instrument Rating

Certificated Flight Instructor (CFI) Rating

Instrument Flight Instructor (CFII) Rating
ROBINSON R44 RAVEN II
The Robinson R44 is our four seat tour and photo ship. It is the industry standard for sight seeing and tours. Once your through Private pilot training, we'll transition you into the R44 and teach you advanced commercial maneuvers and for your Instrument training.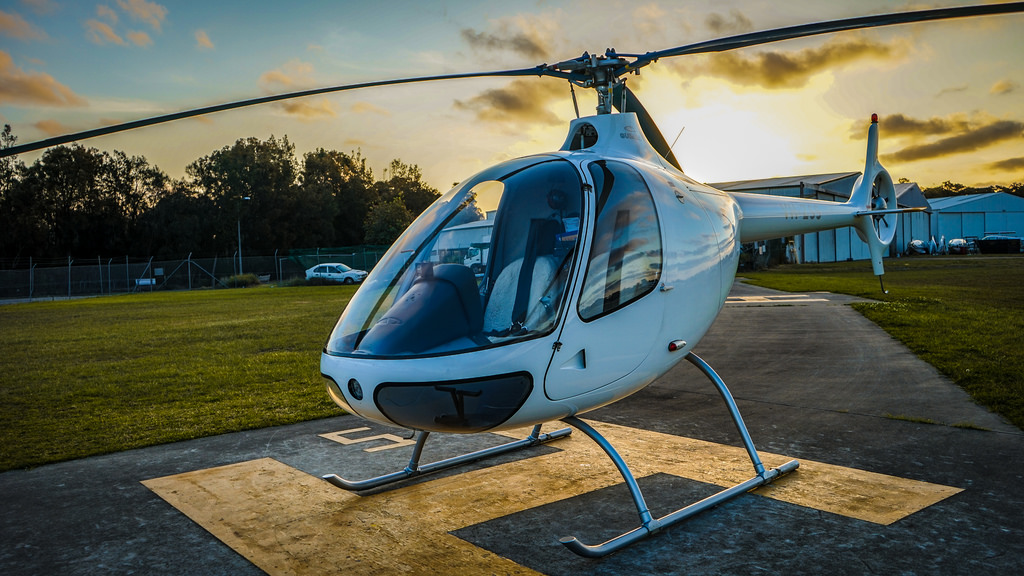 GUIMBAL CABRI G2
Come try our Brand new cabri g2 available for flight training and rental. Hummingbird has the first and only cabri in minnesota. Its advanced design, features, and safety are unmatched compared to other training helicopter. Come try it out today!
FLYIT HELICOPTER FLIGHT SIMULATOR
Our FlyIt helicopter flight simulator is available for visual and instrument training. The FAA has certified the FlyIt simulator for up to 7.5 hours of visual flight training toward your private or commercial helicopter rating and up to 20 of the required 40 hours of instrument training toward your helicopter instrument license. The helicopter flight simulator is a cost effective way to maintain your instrument currency and proficiency.